Cyber Security Summit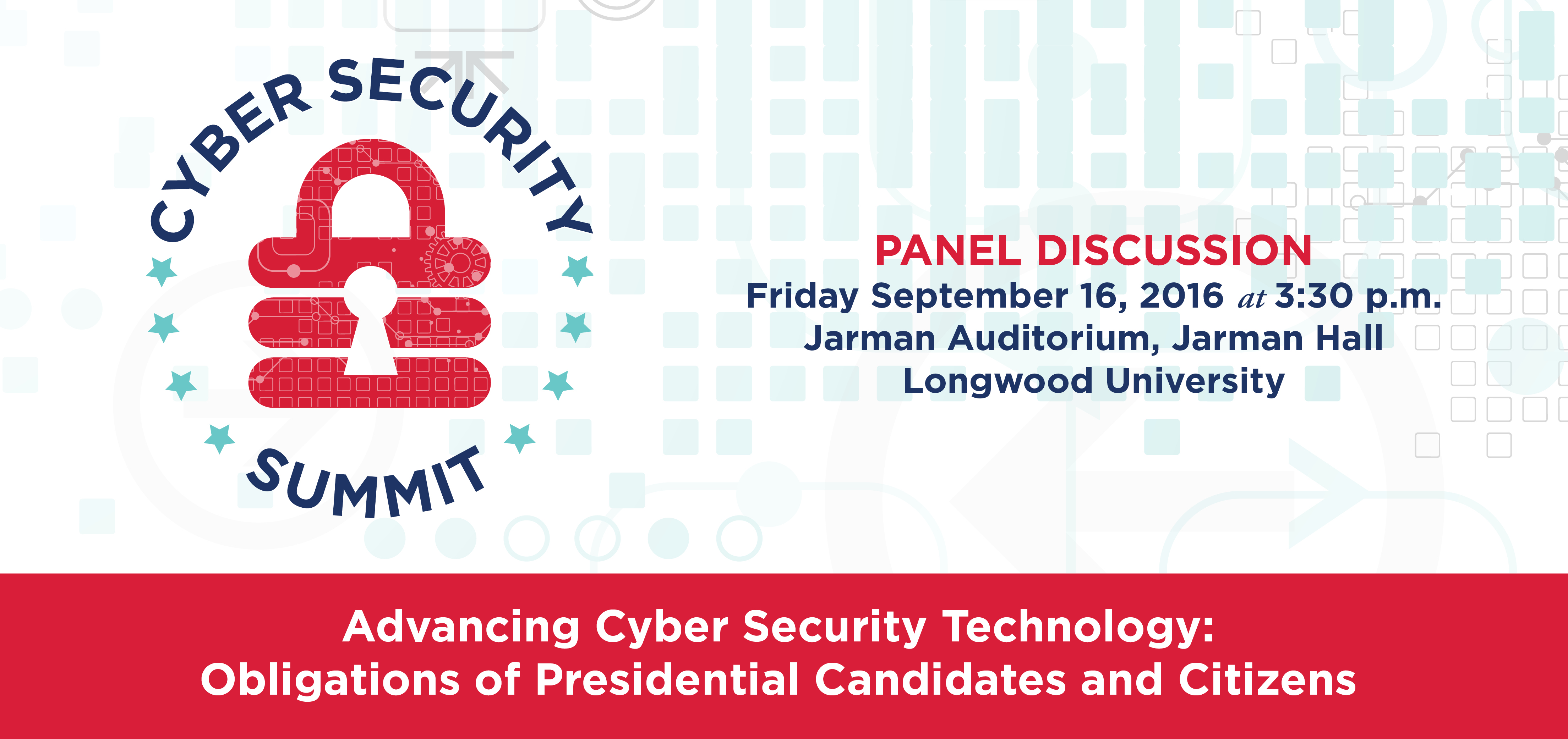 Advancing Cyber Security Technology: Obligations of Presidential Candidates and Citizens
Panel Discussion
Hosted by the College of Business and Economics
Friday, September 16, 2016
3:30 p.m.
Jarman Auditorium, Longwood University
Parking available in Wheeler Lot (See Map)
** This Event is FREE and open to the public **

---
Meet the Panel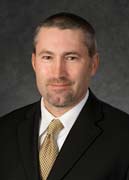 Rodney Blevins, Senior Vice President and Chief Information Officer
Dominion Resources, Inc.
With close to 30 years of experience in the energy industry, Senior Vice President and Chief Information Officer for Dominion Resources, Rodney Blevins, is in charge of technology & security at one of the nation's largest producers and transporters of energy. Dominion is a Fortune 500 company that serves more than five million utility and retail energy customers in 13 states.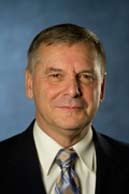 James Cartwright
United States Marine Corps
General James Cartwright is a retired United States Marine Corps four-star general who last served as the 8th Vice Chairman of the Joint Chiefs of Staff, the nation's second highest military officer. During his tenure as Vice Chairman of the Joint Chiefs of Staff, General Cartwright became known for his technical acumen and vision for the future of national security. He sparked creativity and innovation in the areas of strategic deterrence, nuclear proliferation, missile defense, cyber security and adaptive acquisition process.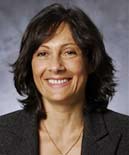 Val Rahmani
Non Executive Director, Former IBM Cyber Security Executive
Dr. Val Rahmani has over 30 years experience in the technology industry, with a strong history of success as a board member, corporate executive and start-up CEO. She has proven strengths in technology, innovation, strategy, sales and marketing, corporate development, risk management and cyber security. Rahmani's most recent executive role was CEO of Damballa, a VC-funded cyber security company in Atlanta, GA. Prior to this, Rahmani was at IBM for 28 years. Her latest role within the company was General Manager of IBM Internet Security Systems.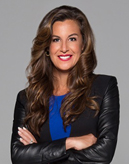 Rhonda Vetere, Chief Technology Officer
Estée Lauder Companies
Rhonda Vetere joined the Estee Lauder team in December 2013 and is responsible for all global technology, insourcing and outsourcing infrastructure, strategy, architecture and security. Known in the industry as a 'change agent', Vetere has spearheaded 13 successful global mergers and was named one of last year's top 100 CIO/CTO Executives in STEM.
Panel Leader

Roben Farzad, Business Journalist
NPR and PBS
Business journalist Roben Farzad is host of public radio's Full Disclosure on NPR One and serves as a special correspondent for PBS NewsHour. Over the course of his career, Farzad has appeared on many media networks, including MSNBC, CNN and ABC (to name a few), and has bylines in the New York Times, Wall Street Journal, Miami Herald and Boston Globe.
---
Sponsorship Opportunities Available
All gifts will support scholarships and student opportunities in the College of Business and Economics.
For more information contact Sarah Luongo (434) 395-2045 or luongosa@longwood.edu.
Media News Release
Cybersecurity experts to discuss topic of national importance at Longwood in advance of Vice Presidential Debate - Longwood.edu
Thank You To Our Sponsors
---
Secretary Level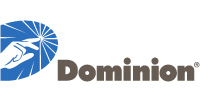 Dominion Resources
---
Supporter Level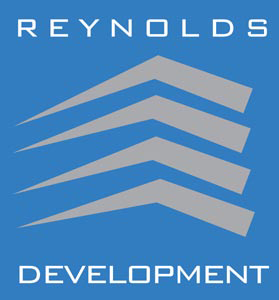 Reynolds Development


Davenport & Company
Joe and Christy Bartholomew