Text Size
Print
Once again, history will be made at Longwood.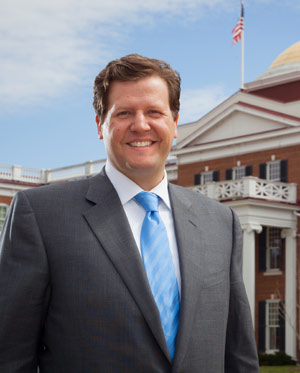 The Commission on Presidential Debates has named Longwood to host the single vice presidential debate for the 2016 election. We will welcome the candidates to campus for the debate in Willett Hall on October 4, 2016 — with America and the world watching.
I believe that no campus in America could be more fitting for this remarkable and great responsibility in our democratic process. Having recently celebrated the 175th anniversary of our founding in 1839, we are among America's hundred-oldest colleges and universities. Our mission of cultivating citizen-leaders is deep and distinctive. And Longwood stands at a remarkable historical crossroads, with the Civil War having drawn to a close along the north end of our campus in 1865, and the Civil Rights movement having begun one mile away in 1951 along the south end. There is a common theme to this history: we are a place where leadership has been forged in reconciliation. I believe that such a message resonates especially powerfully with the country today. And of course it is also fitting that the third-oldest public university in Virginia should host a debate in 2016 — the "Mother of Presidents" is certain to play a crucial role in determining the outcome of the coming election.
This website will serve as a special resource for Debate 2016. Here, you'll find background information and FAQs for the campus and local community. You can also sign up to receive news updates.
The energy of this event will run through and invigorate everything we do in preparing the next generation of citizen-leaders for the historic years ahead, which the 2016 election will do so much to shape. This is a proud juncture for our great university.
President W. Taylor Reveley, IV
September 23, 2015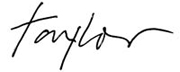 P.S. Let's show the world how excited we are about this incredible opportunity!
Tweet